Pharmacovigilance is the science and practice of detecting, assessing, determining and preventing adverse drug effects and other drug-related safety issues. A major objective of pharmacovigilance is to provide timely information about the safety of health products, especially to patients, doctors, and the general public, that promotes the safe and effective use of health products.

Additionally, pharmacovigilance-related activities deal with medication errors, lack of efficacy reports, off-label use, acute and chronic poisoning, assessment of drug-related mortality, abuse and misuse of medicines and adverse interactions of medicines with chemicals and other drugs.

What you learn from this course?
In this online course on pharmacovigilance, you will gain a thorough understanding of how to perform pharmacovigilance, how adverse event reporting works, safety databases and guidelines pertaining to pharmacovigilance and regulatory obligations.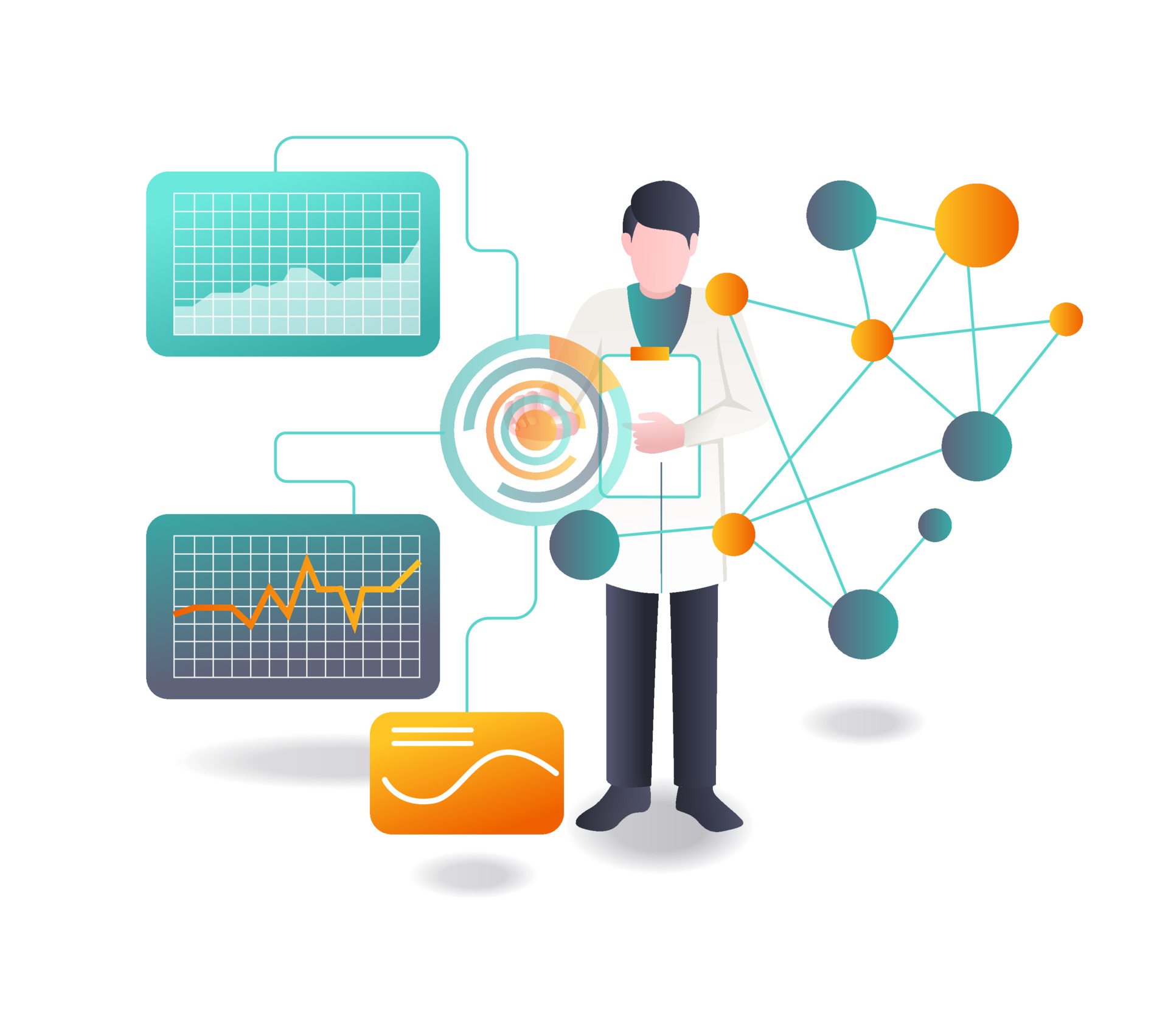 COURSE OUTLINE:
MODULE-1: Introduction to Pharmacovigilance & Region specific requirements.
MODULE-2: Overview of clinical trails, terminologies employed in PV, Reference Safety Information(RSI), Individual Case Safety Reporting(ICSR) & Aggregate reporting.
MODULE-3: Overview of development of safety update reports & MedDRA.
MODULE-4: Overview and methods of signal detection, Pharmacogenomics.
MODULE-5: PV-QA Roles, Interview preparation.

COURSE DURATION: 30+Hrs

ELIGIBILITY CRITERIA:
Any degree in Bioscience/Life Sciences such as Biochemistry, Microbiology, Genetics, Biotechnology, Botany, Zoology etc
- Any degree in Medicine such as MBBS, BDS, BPT, BAMS, BHMS, BUMS etc.
- Any degree in Pharmacy / Pharmaceutical Sciences.
- Any degree in Chemistry / Biostatistics / Bioinformatics.
- Any degree in Nursing / Allied Health.

COURSE BROCHURE:
For detailed information related to the course please download the brochure.