SAS Clinical is a SAS technology application for clinical trial data analysis in pharmaceutical/biotech companies and clinical research institutions. An understanding of clinical trial aspects combined with knowledge of SAS can lead to a challenging and rewarding career, which has the potential to positively impact & transform patient's lives. The Clinical SAS tool helps clinical researchers to operate clinical trials with great speed and efficiency. By analyzing large amounts of big data (structured & unstructured data), SAS professionals can uncover many hidden insights, patient concerns, and many other issues.

Is clinical trial data considered standard?
The clinical research evaluation process is a rigorous, time-consuming process that can cause considerable delays in a company's time-to-market timeframe. Due to flaws in quality and integrity, data supplied in a report that fails to appropriately support a study's findings can throw an organisation back months in terms of work and analysis progress.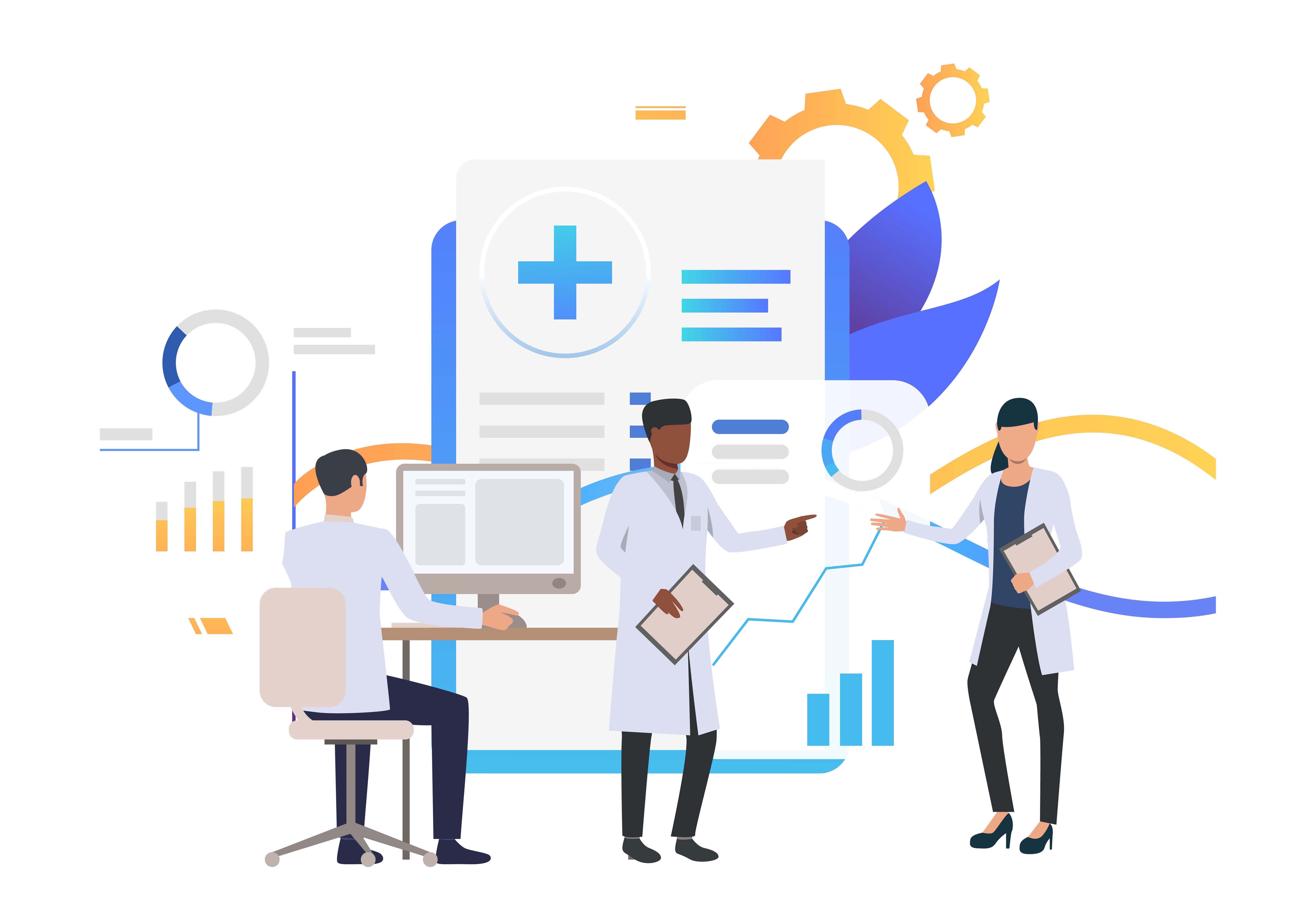 The FDA and the clinical trial industry have collaborated for the past 15 years to achieve great progress in promoting, implementing and developing data standards. Standards are important in generating an efficient review process and assuring traceable, accurate findings throughout the clinical trial process, according to the FDA's goal of accelerating the regulatory review process.

What are standards?
The "Clinical Data Interchange Standards Consortium, " or CDISC, is a global non-profit organisation that actively develops data standards based on the combined knowledge and experience of volunteers in the pharmaceutical business. SDTM, ADaM and SEND are three of the primary standards that CDISC promotes. SDTM and ADaM are CDISC standards for clinical studies, while SEND is used for nonclinical investigations.

What is SDTM?
The SDTM model (or framework) is a method for arranging data from human and animal clinical studies. The Clinical Data Interchange Standards Consortium (CDISC), a standards development organisation for dealing with medical research data, created the concept. Regulatory reviewers will benefit greatly from the availability of SDTM. Reviewers can be trained in the principles of standardised datasets and the use of standard software tools, allowing them to deal with data more effectively and with less time spent preparing it. The FDA's attempts to build a repository for all submitted trial data as well as a suite of standard review tools to access, alter and view the tabulations will be aided by the standardised datasets. Industry is projected to gain from the use of these data standards by improving the flow of data from collection to submission and facilitating data interchange between partners and providers.

What is ADaM?
ADaM is a set of dataset and metadata standards that help with the quick development, replication and review of clinical trial statistical analysis, as well as traceability between analysis findings, analysis data and data represented in the Study Data Tabulation Model (SDTM).

COURSE OUTLINE:
MODULE-1: Base SAS.
MODULE-2: Advanced SAS.
MODULE-3: Study Data Tabulation Model(SDTM).
MODULE-4: Analysis Data Model(ADaM).

COURSE DURATION: 4 Months

ELIGIBILITY CRITERIA:
Any degree in Bioscience/Life Sciences such as Biochemistry, Microbiology, Genetics, Biotechnology, Botany, Zoology etc.
- Any degree in Medicine such as MBBS, BDS, BPT, BAMS, BHMS, BUMS etc.
- Any degree in Pharmacy / Pharmaceutical Sciences.
- Any degree in Chemistry / Biostatistics / Bioinformatics.
- Any degree in Nursing / Allied Health.

COURSE BROCHURE:
For detailed information related to the course please download the brochure.